2019 July Grand Sumo Tournament
2019 July Grand Sumo Tournament Pre-Tournament Interviews
Komusubi Debut:East Komusubi Abi Masatora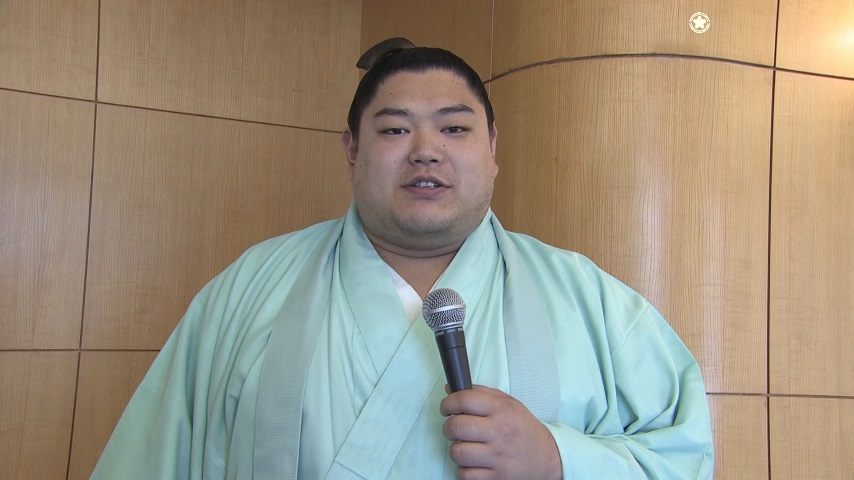 I am the newly promoted Komusubi Abi from Shikoroyama Beya.
This tournament I am aiming for the championship. Please support me!
Komusubi Debut:West Komusubi Ryuden Goshi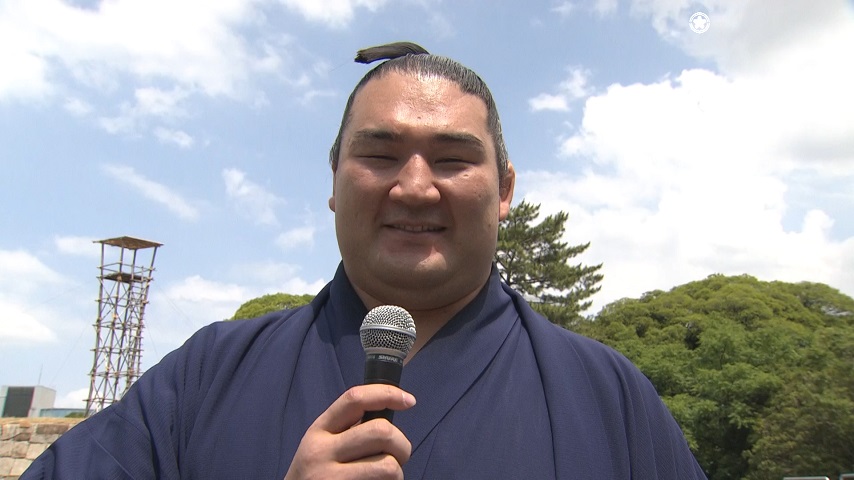 I am Takadagawa Beya's Ryuden and have just been promoted to Komusubi.
I would like to achieve a better result than a simple Kachi Koshi in Nagoya, what I need for sure though is your kind support.
Makuuchi Division Debut:West Maegashira #10 Takagenji Satoshi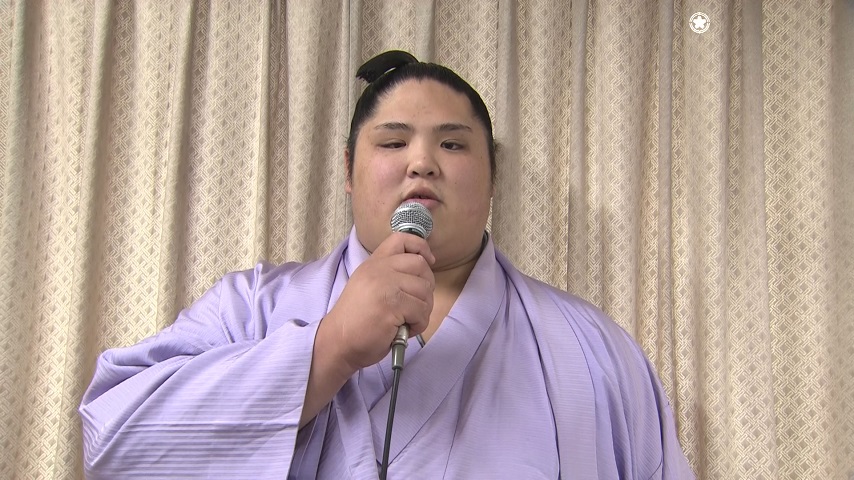 I am Takagenji, the new Maegashira.
In this tournament I would like to do even better Sumo than in the previous one.
Thank you for cheering for me.