2019 January Grand Sumo Tournament
2019 January Grand Sumo Tournament Champions List
Makuuchi Division Champion
Shukun-sho(Outstanding Performance Award)
Kanto-sho(Fighting Spirit Prize)
West Sekiwake Tamawashi(Batjargal Munkh-orgil)
(13-2)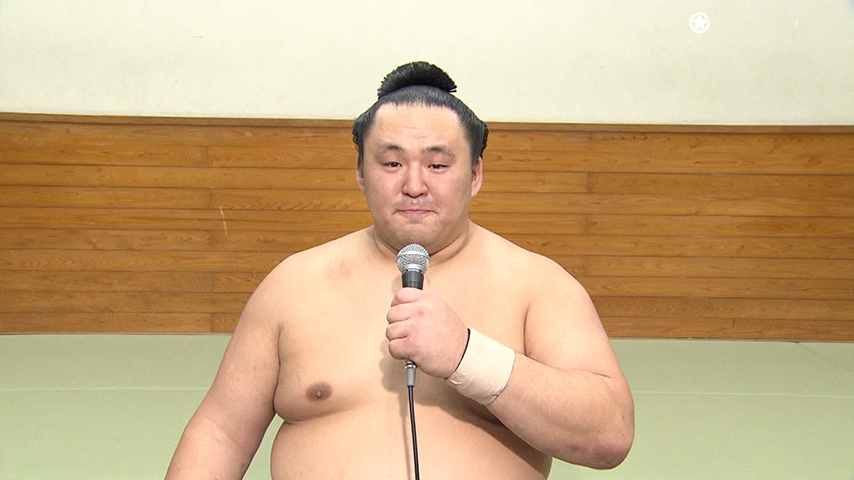 I am Tamawashi and thanks to everybody's support I could win my first Yusho.
I will be doing my best in the next tournament too. Please support me.
2019 January Grand Sumo Tournament Sansho List (Special Prizes)
Shukun-sho(Outstanding Performance Award)
West Komusubi Mitakeumi(Hisashi Omichi)
(8-4-3)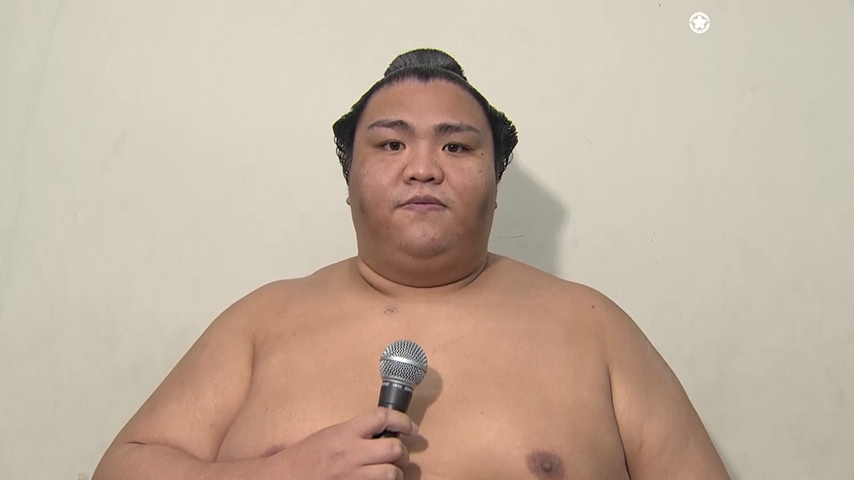 I am Mitakeumi from Dewanoumi Beya and have been awarded with my 4th Outstanding Performance Prize. In the coming tournament I want to do my best to stay injury-free and meet everybody's expectations. Thank you for your support.
Gino-sho(Technique Prize)
East Sekiwake Takakeisho(Takanobu Sato)
(11-4)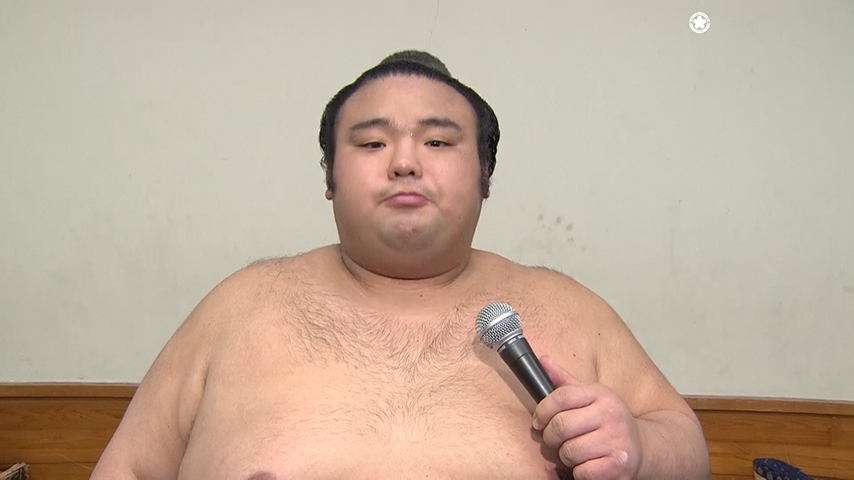 I am Takakeisho, awarded with the Technique Prize for the first time. I will do my utmost to be successful in the following tournament as well, asking for your continued support.