2019 March Grand Sumo Tournament
2019 March Grand Sumo Tournament Champions List
Makuuchi Division Champion
East Yokozuna Hakuho(Munkhbat Davaajargal)
(15-0)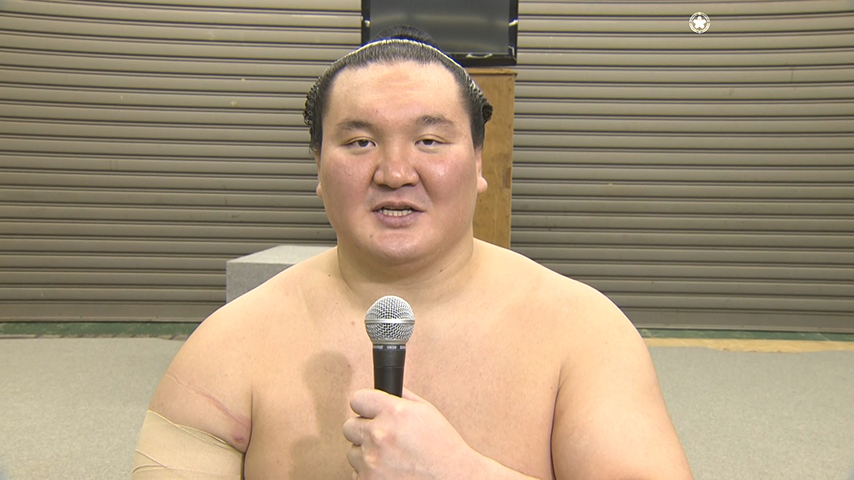 I am Hakuho and was able to win this Yusho by not losing even one bout. In this tournament, I worked hard, focusing on sweat. Thank you for 15 days of kind support!
2019 March Grand Sumo Tournament Sansho List (Special Prizes)
Shukun-sho(Outstanding Performance Award)
West Maegashira #4 Ichinojo(Altankhuyag Ichinnorov)
(14-1)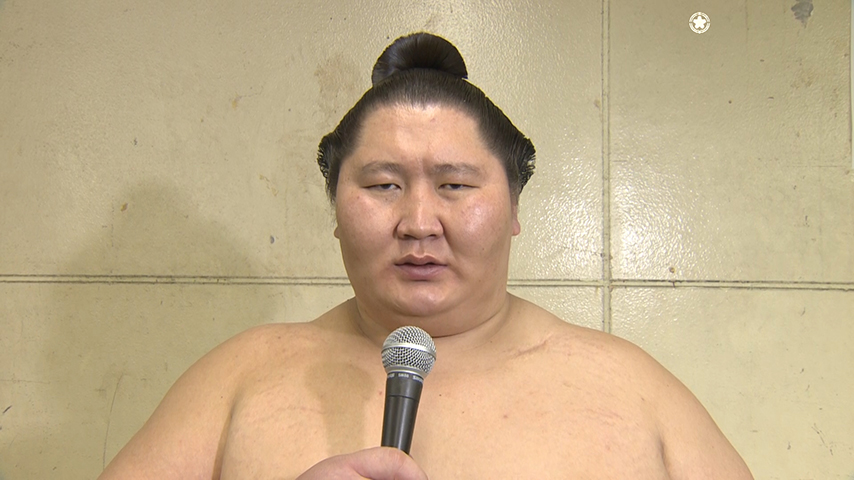 I am Ichinojo and received my second Outstanding Performance Prize. I want to thank you all for 15 days of great support. Please go on cheering for me!

Kanto-sho(Fighting Spirit Prize)
East Maegashira #7 Aoiyama(Daniel Ivanov)
(12-3)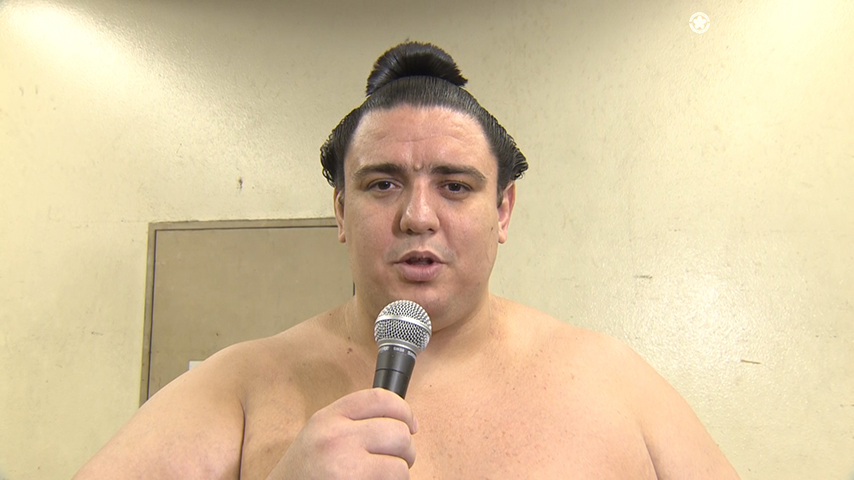 I am Aoiyama and have been awarded with my third Technique Prize. In the next tournament I am planning to give it my all again, so please support me.
Gino-sho(Technique Prize)
East Sekiwake Takakeisho(Takanobu Sato)
(10-5)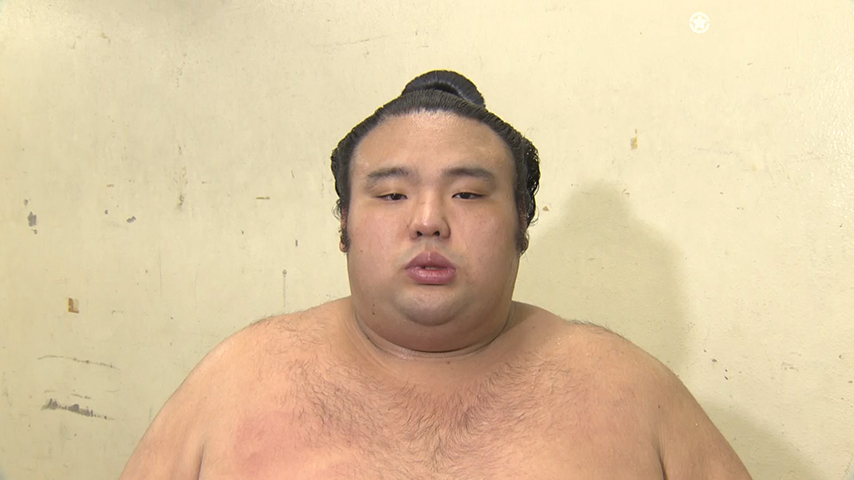 I am Takakeisho and just received my second Fighting Spirit Prize. I am planning to go with well-polished Tsuki-Oshi Sumo in the next tournament too. Your support from now on is very much appreciated.